10 Easy DIY Pet Projects to Do at Home
By Nicole Abrego
Many of us have been spending a lot more time at home due to the COVID-19 pandemic, but that doesn't mean we have to let boredom overcome us. Why not use this time to create something that is easy to make and your pet will love? Here are 10 easy DIY projects that you can make for your pet while at home.
1. Stylish Dog Bandana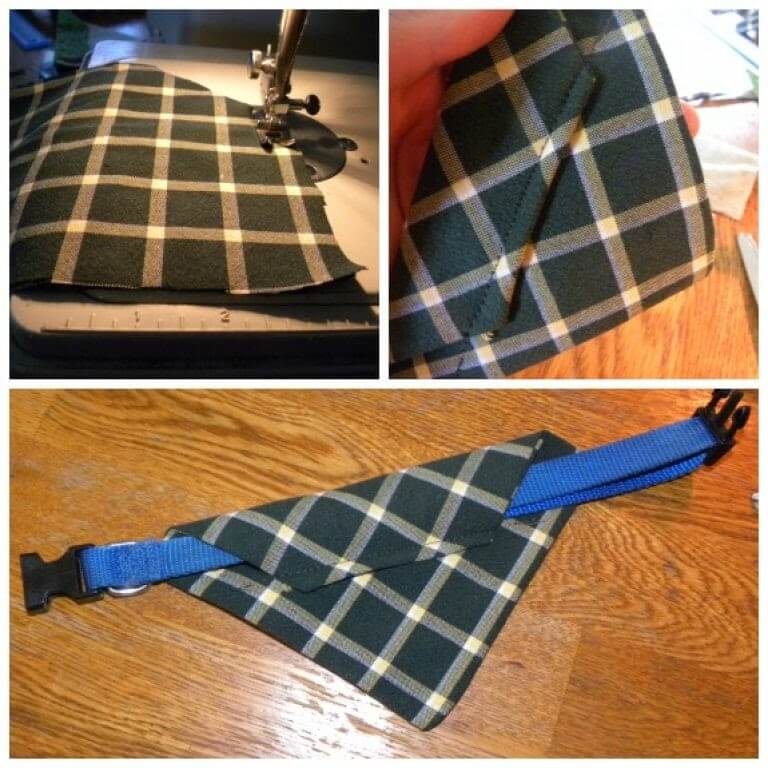 With some spare fabric and thread, you can have your pup looking dapper as ever with their own custom-made dog bandana. With this easy-to-follow tutorial, you can create bandanas to match any season or occasion. You can find the full tutorial here.
2. DIY Cat Tent
Have an old shirt and some hangers laying around the house? You can actually use these materials to make a cozy tent for your feline. You can make your own DIY cat tent by following the tutorial here.
3. No-Sew Dog Bed
Is your dog's bed looking a little tattered? You don't have to be a sewing expert to make a brand new bed for your pup. With materials you can get from your local craft store, some scissors, and a ruler, you can make a comfy bed for your loveable canine in no time. You can find the full tutorial (with photos) here.
4. Kitty Catnip Toy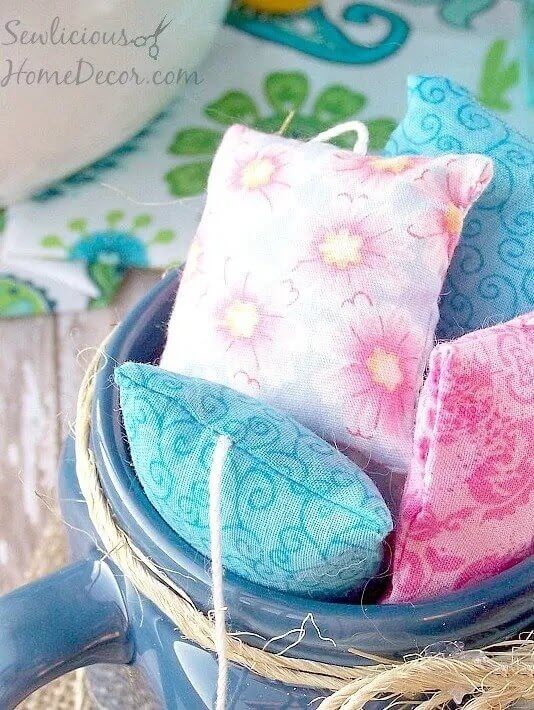 Finding something to keep your cat entertained can be difficult. However, if your cat is a lover of catnip (which most cats are) then this might be the DIY toy for them. By using scraps of fabric, some catnip, and a little bit of sewing skills, you can make these "kit-tea" bag toys for your kitty to play with. Just follow this tutorial here.
5. DIY Non-Slip Pet Food Mat
Some pets can leave quite a mess when eating or drinking from their food bowls. This non-slip pet food mat may just be the perfect solution for messy eaters! By following this step-by-step tutorial, you can create a custom pet food mat of any size to match with your decor. You can find the full tutorial here.
6. DIY Dog Tent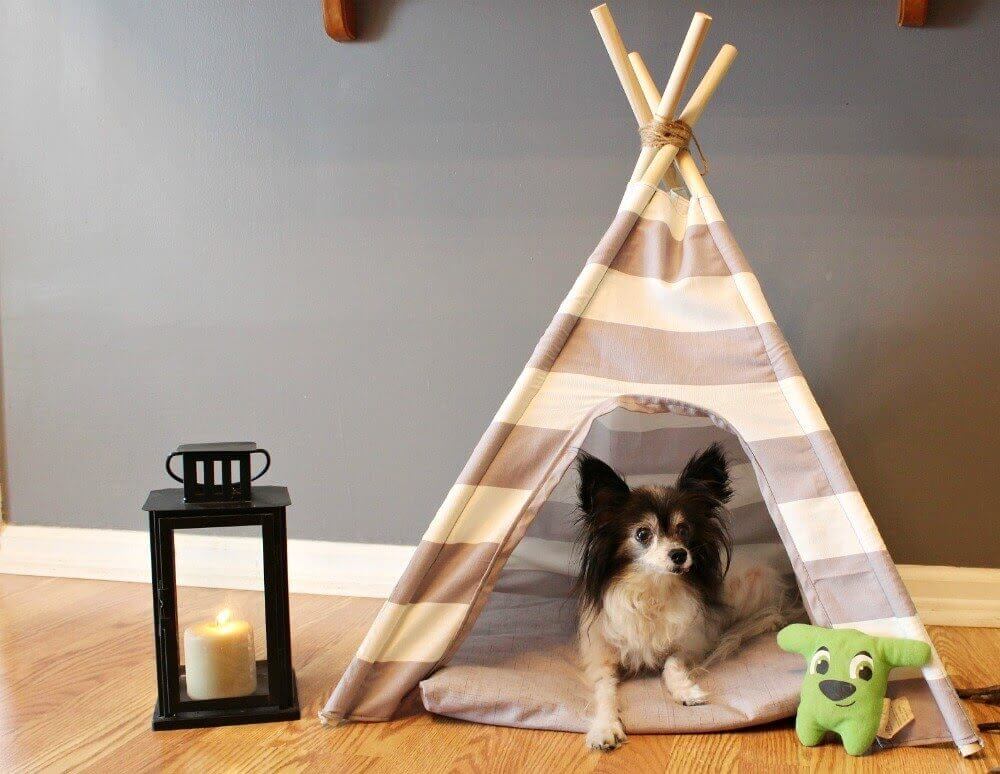 Looking to upgrade your pup's sleeping area in a stylish way? You can make them this DIY Dog Tent by using some craft store materials and a sewing machine. This project may seem a little daunting at first but with easy step-by-step instructions and photos, you'll have your pup sleeping in style in no time. You can view the full instructions for this project here.
7. DIY Pet Silhouette Leash Rack
This adorable hanging rack can hold a variety of items such as leashes, collars, or toys. The best part? You can paint an image of your furry best friend on it! Full instructions and material list can be found here.
8. DIY Dog Fetch Toy
Take your dog's fetch game to the next level with this DIY fetch toy. Using some fabric and scissors, you can turn your pup's tennis ball into a brand new fetching toy that they are sure to enjoy. Just remember to not leave your pet unattended with any toys while they are playing. You can find the full tutorial here.
9. Cardboard Cat Bus House
Want to make use of the cardboard boxes lying around from your online purchases? With a little bit of paint and tape, you can make a decked out bus-themed cat house for your feline friend. Not only is this a creative way to upcycle some cardboard boxes, but your cat will benefit from having a snazzy room to themselves. You can find the full tutorial here.
10. Dog Car Hammock
Being covered in dog hair is a large part of the dog owning experience but that doesn't mean your car has to be covered in hair as well. Using a handful of materials and some basic skills with a sewing machine, you can create a custom car hammock to keep your pet's hair in one place during your car travels. You can find the full tutorial with photos here.
We hope these DIY projects will give you something fun and creative to do at home. If you happen to complete one of these projects, be sure to share a photo with us on our social media!
Need to set up your pet's next appointment? Contact us here.
The Drake Center for Veterinary Care is an AAHA-accredited animal hospital located in Encinitas, CA. The Drake Center loves being a source of information for all pet owners across the country however if you have any questions regarding pet care and do not live in Encinitas, CA or surrounding cities, we encourage you to contact your local veterinarian.