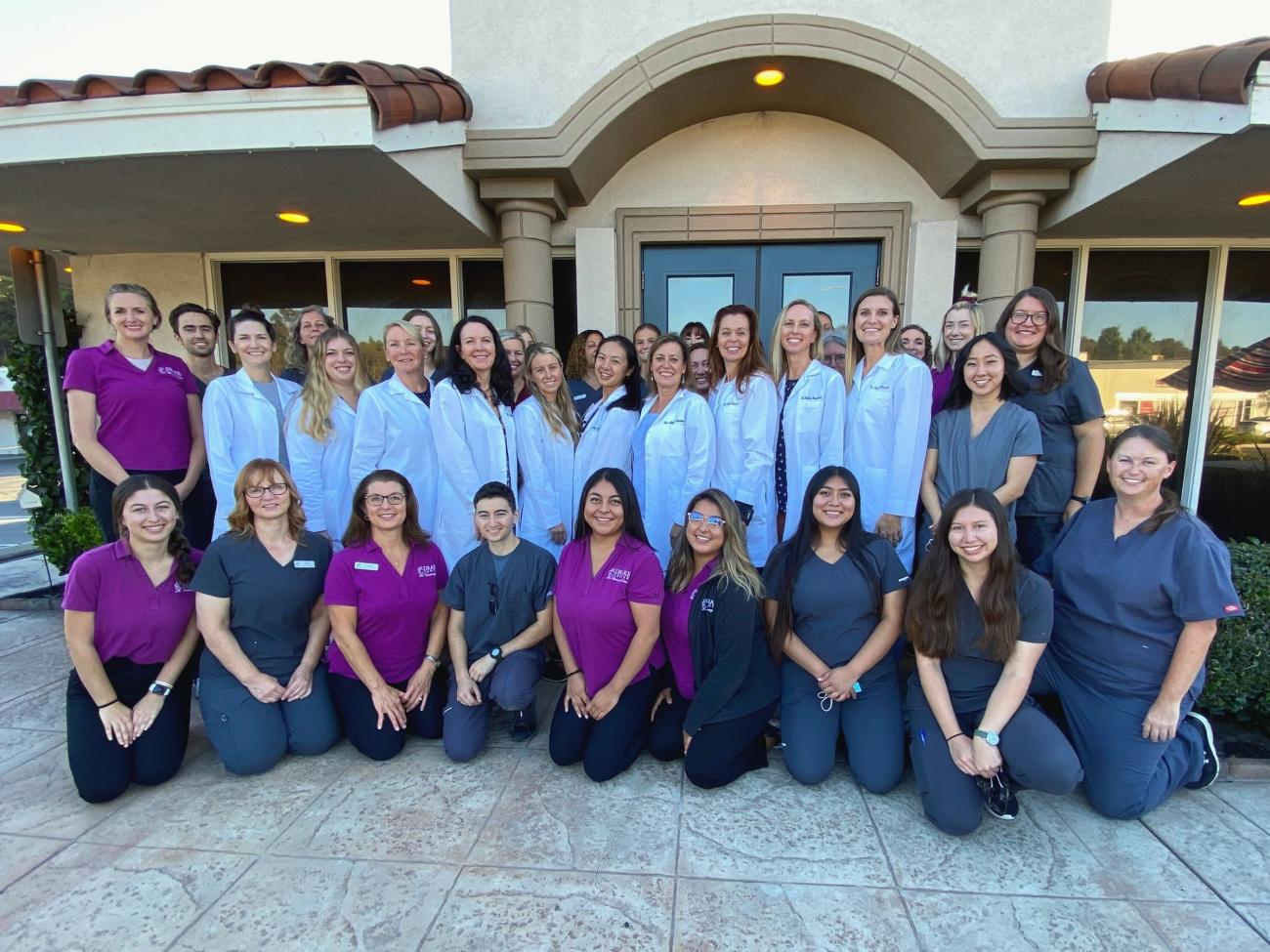 For over 20 years, The Drake Center has been providing compassionate, quality care for pets and the humans who love them.
We are an AAHA-accredited animal hospital committed to providing the highest standards of care in anesthesia, dentistry, pain management, preventative care, surgery and more. Our staff also meets regularly to learn about the latest medical advancements in companion animal care and how to continually improve our customer service. We are here to serve all pets in Encinitas and through out all surrounding areas.
In 2021, The Drake Center was voted Best Veterinary Clinic in San Diego by the readers Ranch & Coast Magazine for the tenth year in a row. We are extremely proud of our facility and the quality of care we provide.
Everything we do supports our mission statement:"To provide the best medical and surgical care in a compassionate environment for our patients and unsurpassed service for our clients."