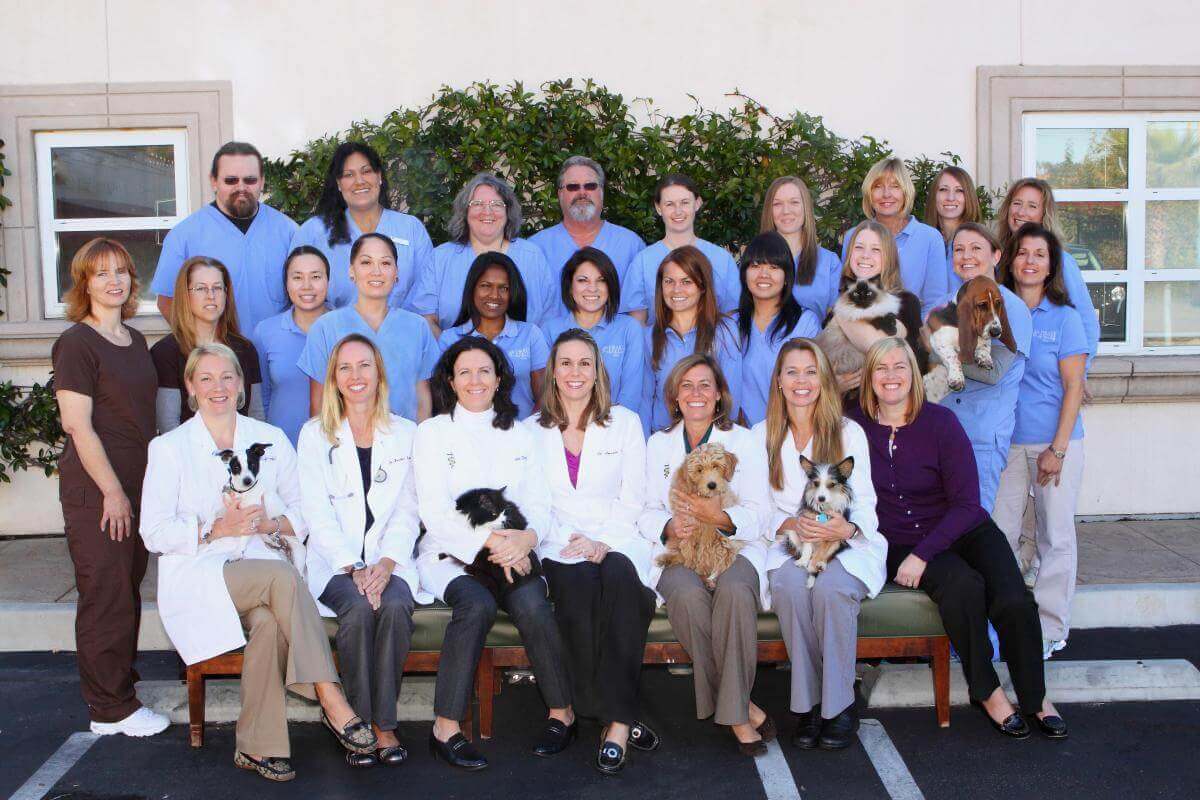 For over 20 years, The Drake Center has been providing compassionate, quality care for pets and the humans who love them.
In 2017, The Drake Center was voted
Best Veterinary Clinic in San Diego
by the readers
Ranch & Coast Magazine
for the eighth year in a row. We are extremely proud of our facility and the quality of care we provide.
Everything we do supports our mission statement: "To provide the best medical and surgical care in a compassionate environment for our patients and unsurpassed service for our clients."