How to Prep Your Pet for Boarding at The Drake Center
By Nicole Abrego
As we head into warmer weather in the coming months, a vacation getaway sounds like a great way to relax and enjoy the sun! But...what about your pet? As much as we would like to take Fido or Fluffy on a family vacation it may not be ideal to subject them to a long car or plane ride.
Luckily, The Drake Center provides a loving and caring environment to board your pet while you are away! Our highly trained veterinary staff will ensure that your pet will receive the individual attention that they deserve so you can enjoy your vacay knowing that your furry loved one is in good hands. Here's how you can prepare for your pet's stay at The Drake Center.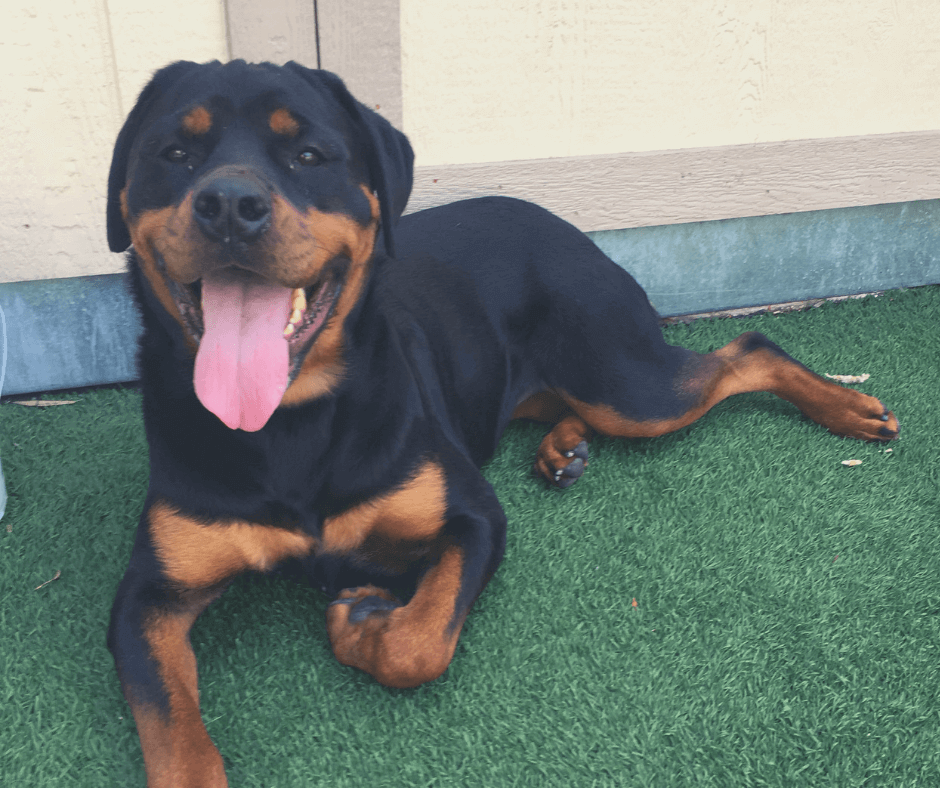 Before Your Pet's Stay
At The Drake Center, our highest priority is the safety and happiness of our pet boarders. Before your pet's stay, we require the following items to be current:
Fortunately, these are all services that can be performed at The Drake Center for your convenience. Be sure to plan ahead and vaccinate early to avoid having to schedule a last minute appointment as you're trying to make your flight out of town!
What to Bring
Now that your pet is ready for boarding at The Drake Center, here's a couple of items that we recommend you bring with your pet so that they have everything they need during their stay:
Your pet's food: This is entirely optional as The Drake Center will provide your pet with meals during their stay. If you would like to provide your pet's favorite food, it's important to pre-package your pet's food into individual servings (don't forget to label them!) to ensure that your pet is receiving their proper food portions. It's always helpful to bring an extra serving or two so your pet will have plenty of their favorite food while you're away.
Treats and toys: Bringing one or two of your pet's favorite treats and toys is a great way to provide them with a little bit of home while they are away from home.
Favorite blanket:  Although The Drake Center provides warm comfortable bedding for your pet, you are free to bring your pet's favorite blanket from home. Bringing your pet's blanket or a familiar item will help provide a sense of comfort and familiarity for your pet.
Any required medication: If your pet has any required medications, please bring their medication in their original bottles. The Drake Center provides specialized boarding programs for patients with extra needs such as senior pets, puppies, and kittens. In addition, we offer medical boarding services for pets with a health condition that requires a higher level of specialty care.
What to Expect While Your Pet is at The Drake Center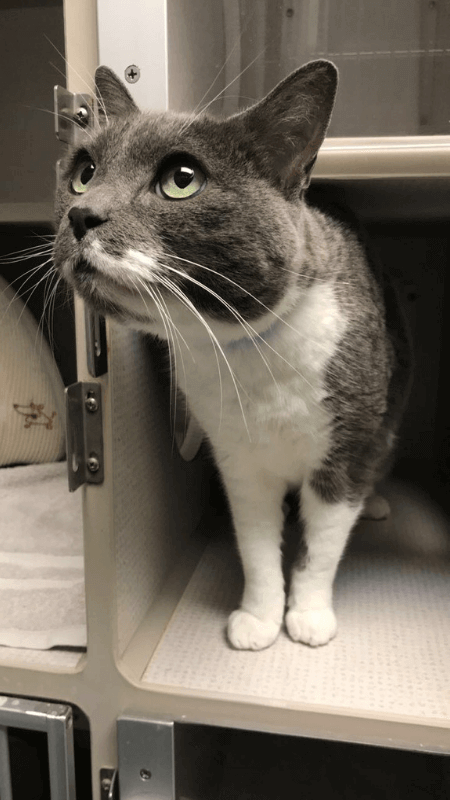 Since we know a lot of our boarders from treating them as patients, The Drake Center staff have formed close relationships with their boarders. Due to our low staff-to-pet ratio, you pet will enjoy individual cuddle sessions, playtime, naps, and relaxing, all while in the company of caring staff that know and love them like their own pets. We take note of your pet's daily routine and current health and provide you with text and picture updates throughout their stay. We know that your pets are your family and want to provide you with the peace of mind that your pet is enjoying their vacation at The Drake Center. We look forward to being your pet's home away from home.
Want to book your pet's stay at The Drake Center? Contact us or request an appointment today!