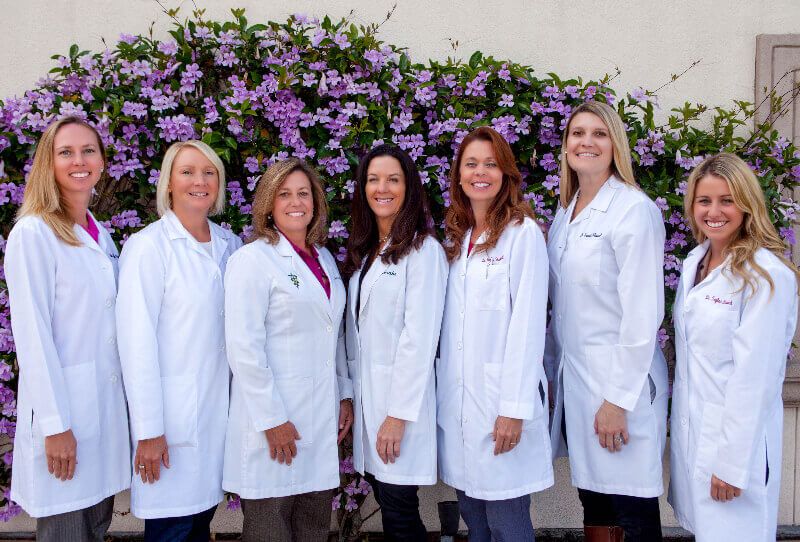 At The Drake Center, we know great veterinary care isn't just about improving the health of your pet — it's about improving the life you share together.
That's why our doctors are wholly committed to each and every pet they see, whether that pet needs a simple
annual exam
or emergency
surgery
.
Simply put, we love our patients and care for them as if they were our own. They are family.
Read More