A Story of Loss and Love and Why We Have Our Pets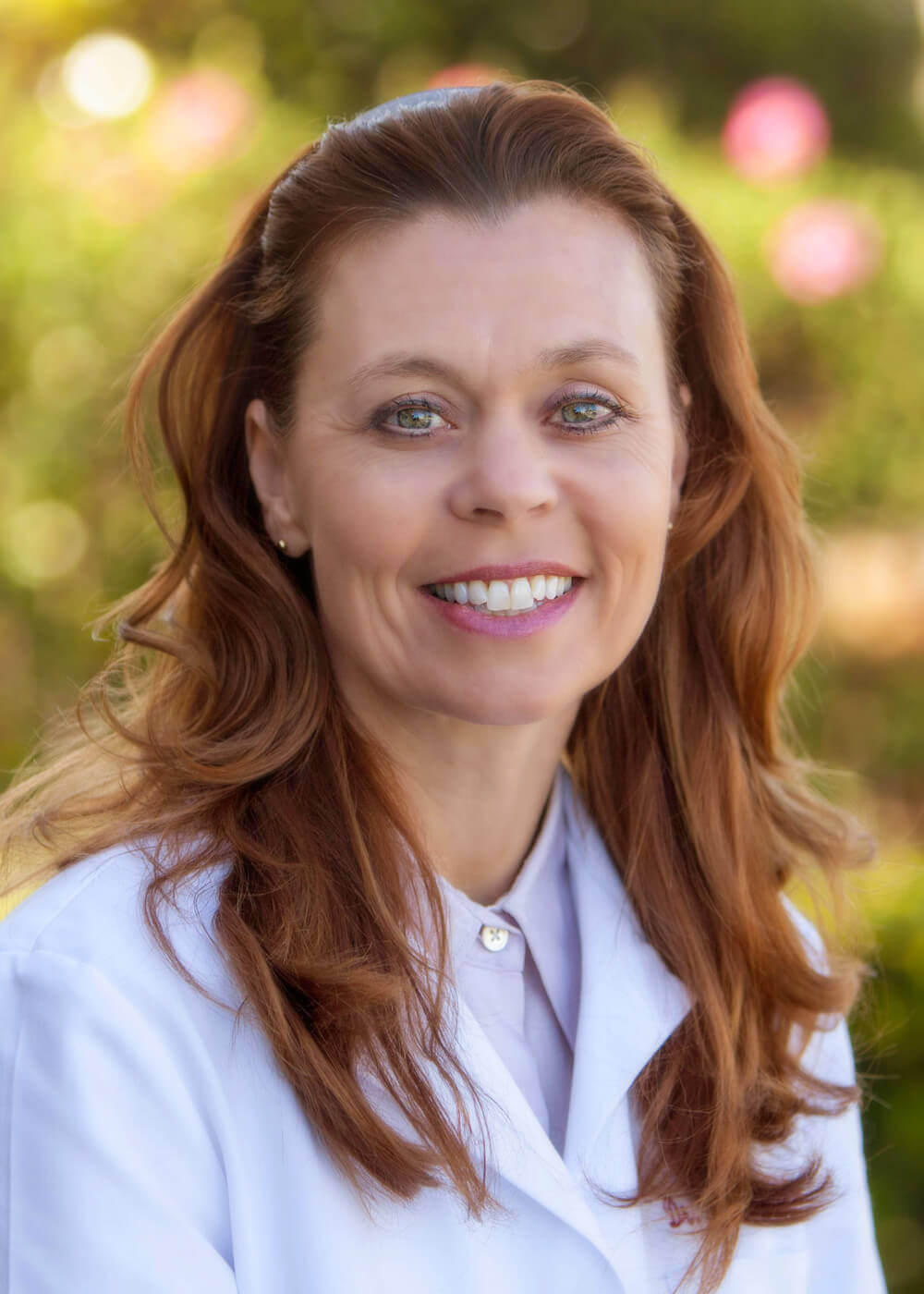 By Dr. Keala Shotwell
A few months ago we lost our kitty of 19yrs, Calvin. He was a very special grey and white, sweet kitty. He had a dog-like personality. He loved food! He would body slam our bedroom door and meow at the top of his lungs to demand breakfast. He could put most dogs in their place so they knew he was boss, but he would allow them to cuddle with him too.
He was a pretty healthy cat most of his life but he slowly became disinterested in food. He slept most of the time and stopped grooming. He struggled to get up to his favorite sleeping areas as his hind leg muscles atrophied. He was dying of old age. We finally made the decision that it was time to let him go. Dr. Dilworth came over and we put him to sleep while he lay in his favorite bed in the sunshine with a gentle breeze. It was beautiful and sad all at the same time…
I was certain that I would take a break from owning a cat. I removed all of the hair covered blankets that I used to cover my window seat. I scrubbed the litter boxes, bowls, automated feeder, and washed the blankets and bedding. My family and I cried for several days. My home felt clean and tidy….but also lonely. I would look for him to meow at me when I walked in the door. I didn't have that warm snuggle bug to climb in my lap in the evenings…We were all very blue.
Despite the heartache of saying goodbye to a sweet family member, we couldn't stand the emptiness and hole in our family dynamics with Calvy gone, so we did what every animal loving family would do… We adopted a kitten!
I searched the web and found an amazing rescue group called SpotSavesAPet.org. They were great! They emailed me back right away. I gave them the criteria of what we were looking for and they put out a call to their many volunteer foster families. I didn't realize how many wonderful people make themselves available to pick up kittens and puppies from high kill shelters at the drop of a hat. Many of them spend their own money on food ,formula, and litter. The foster mom for our new addition was syringe feeding these babies every four hours! Such love and dedication!
I saw a picture of one kitten from a litter of four and I knew instantly that HE was the one! Welcome Smidge to the Shotwell family! AKA: Smidgey or Smidge-a-Roo. We have not had a kitten in over 20 years. We had gotten Calvin as an adult. We've only had our new bundle of joy for two weeks and oh the fun we are having!
We went from such heavy hearts to such excitement and joy! This is why we have our pets. They give us unconditional love and joy! I know I will be in for shredded curtains, messy cat boxes, and hair on the window seat again, but it will all be worth it! My daughter said, "Mom, I never knew how much fun a kitten could be!". She is learning the joy and love of animal ownership. She is learning empathy and care-giving to God's precious creatures. This is what having our furry pets is all about.
Keala Shotwell
Did you know June is "Adopt a Cat Month"? Check out the adoptable cats at Rancho Coastal Humane Society and SPOT. We offer a free exam to all cats and dogs adopted from a shelter!
Related Articles:
After Adoption: Why Your Shelter Pet Needs to See a Veterinarian